We're all fully aware of my love of
Kirra Jamison's
art/style/wardrobe
...right? There has been post after post about that lady filling s.o.w but you gotta hear me out just one more time - things just keep getting better!
Dane Lovett
(Kirra's house is also Dane's house)
also
possesses this super talent of the arty kind. His latest work,
Forking in the River of Time,
says it all.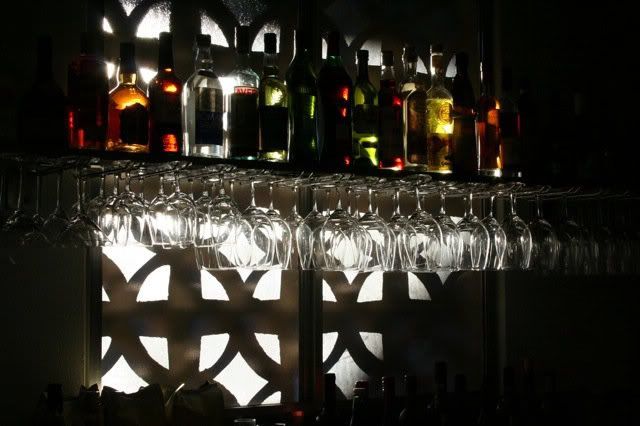 Speaking of arty, I decided my weekend needed a hit of the cultured kind. So dinner is locked in at
Giallo
, the little eatery-come-wine bar housing vintage Scandinavian inspired furniture, local art work, a
menu
packed with local produce and an ever changing boutique wine list. Sitting shoulder to shoulder with an art gallery on Adelaide's city fringe, chef/owner who did his "chef-y time" in NYC, opened up shop in Adelaide and has left yours truly crazily excited to have some developments like this popping up around town. If you're an inter-stater, Giallo is a must on your to-do list! Just be sure to book ahead. The intimate seating arrangements can lead to a few broken hearts...
Happy weekend to all. Hope it's packed with all sorts of goodness!x
p.s. check out a very fresh and very exciting start on
bloglovin'!