Welcome back! We're well and truly over the New Year hurdle and I've decided I'm kicking off 2013 with the boldest fist-pump a girl can mange! As I'm no pen-to-paper-resolution-maker, I'm dedicating this post to a peep into the year that was and looking up at my dreams of a glittery, bright 2013 to be. Here goes..
Memory #1
: If you followed through most of
2012
, you'd recall me whirling through rental agreement break-ups and eventually
peeling myself away
from my Melbourne deco-style-one-bedder, bratty tears and all. With 2 years worth of life taped in removalist boxes, I booked the one-way-er back to the
family
home; by far my
best
move of the year!
I put my money on my tappers...
Memory #2
: I spent my days in employment contracts (and there were a few!), buying too many shoes (all investments, of course!), going on
road-trips
with
my love
, splashing
paint
on canvas and rolling in gut-aching laughs with my most treasured
girls
. My tappers were finally shuffled back (thanks to a massive kick of courage) into the best thing I'll live to know too,
ballet
!


Road trip, Tasmania, Winter 2012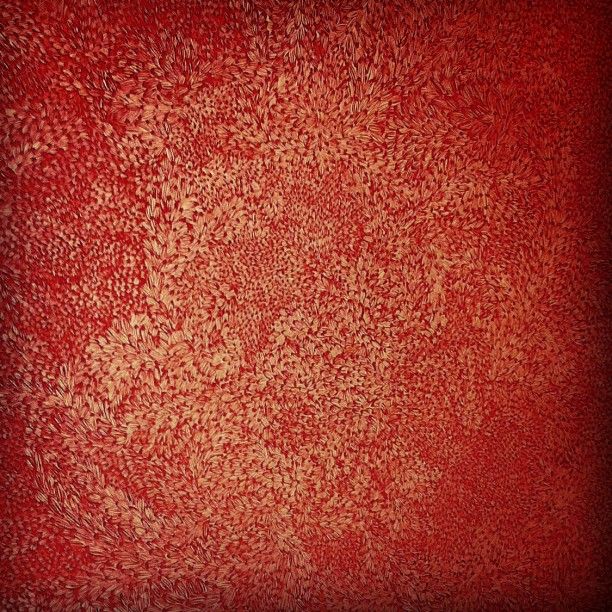 For those who witnessed the time this took, you'd understand
my satisfaction in making that final stroke!
If you're still reading, I'm extending some massive blogger thanks your way. Hang on!There's a tiny bit more to come. I have 3 things to say to the 365 days ahead of me...
Hey, 2013 #1
: Challenges and all, I'm giving a nod to the brilliant start 2012 paved for one heck of a 2013, sending me giddy with a shot at some
shiny
new possibilities. Anything is possible with the sugar-sweet-love from my incredible man; the one to boost me with his positivity, courage and balance through my days. I'm pinching myself for the greatest earth-shaking-love I'll know!
Hey, 2013 #2: It's all about simplicity, huh; stripping it all back to basics and grounding myself with the love and care only family can provide (and good friends). Without them, I'd go troppo. I'll be making sure to march on with these words in mind, "always remember, you're like the 5 people you spend the most time with..."
Hey, 2013 #3
: I'm set and ready to lose myself amongst the biggest, brightest
dreams
I've had!
I hope your 2013 has kicked off to one bright n' shiny start! Looking forward to having you follow through the journey to come.